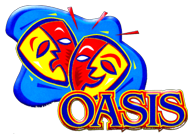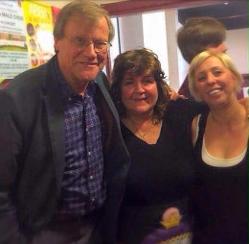 OASIS Theatre and Performing Arts was set up in Minehead in 2002 to include all children with or without individual special needs and abilities throughout West Somerset.

All members of OASIS are encouraged and valued for their own unique contributions as INCLUSION ENRICHES EVERYBODY'S LIVES!

Weekly classes are held in various types of Dance and Musical Theatre.

We also offer chances to participate in a wide range of shows throughout the year.

Our aim with this work is to offer people with physical or learning disabilities, and also any others that suffer from disadvantaged or deprived backgrounds, the chance of learning from each other and having fun together.

IT DOESN'T MATTER WHO YOU ARE - WE WILL ALWAYS WELCOME, ENCOURAGE AND SUPPORT YOU.